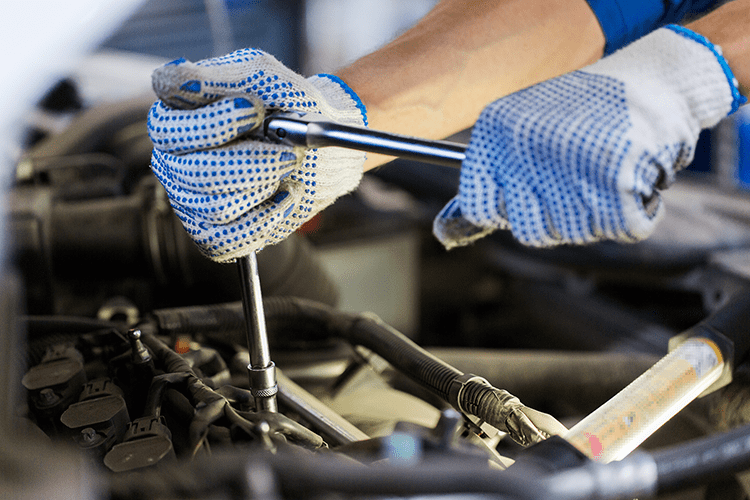 Professional Vehicle Maintenance
Keeping your car or truck well maintained extends its life and cuts down on costly repairs. Our certified technicians are perfect to help keep your vehicle in top performance. Able to work on any make or model, we offer an array of complete repair and maintenance services.
From brakes and oil changes to major engine work and glass replacement, you can rely on us for all your engine repairs and routine maintenance, Kearns is your preferred auto maintenance and vehicle repair shop, providing fast and affordable service to keep your car running smoothly. You can rest easier knowing that our technicians are keeping an eye on your vehicle.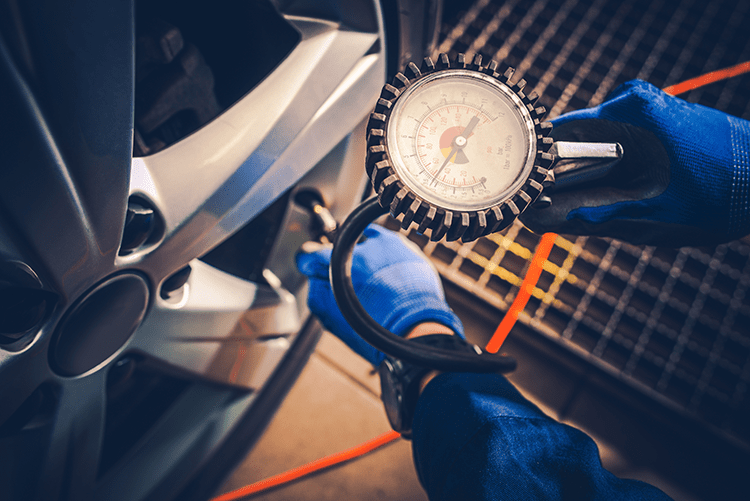 Maintenance & Repair Services
At Kearns, our professional staff of technicians can work on and repair any make or model. These are just a few of the many services we provide for collision repair:
Tire rotation & Installation

Windshield Repair & Glass Replacement

Tune Ups & Engine Repairs

Brake installation & Repairs
"I brought my car in for an oil change. I had my toddler as well. They took care of me..quick service even rotated my tires for me! friendly staff and they loved my son! Thank you will be back soon with my husband's car soon."
"Did amazing paint work for a custom piece for me, highly recommend!"
"Their body work is first rate, the women who work in the office are efficient, friendly and always get answers to your questions. They are trustworthy and fast. They work with Enterprise rentals, which makes the process so easy. Enterprise meets you at Kearns, and you leave your rental there when you pick up your repaired vehicle. My truck was spotless inside and out. Having an accident is an awful time, insurance companies can be a bear to deal with. Kearns helps you with everything from start to finish."
"…This place was GREAT! They walked me through everything and were very up front about cost and how long it would take. I called a couple times to check on the status (because I was coordinating a rental car) and they were very nice and never made me feel like I was pestering them. I went to pick up the car today and it looks fantastic, and it was even vaccumed! They were very nice when I was settling up my bill and answered all my questions about what was done.
I am very impressed and highly recommend them!"